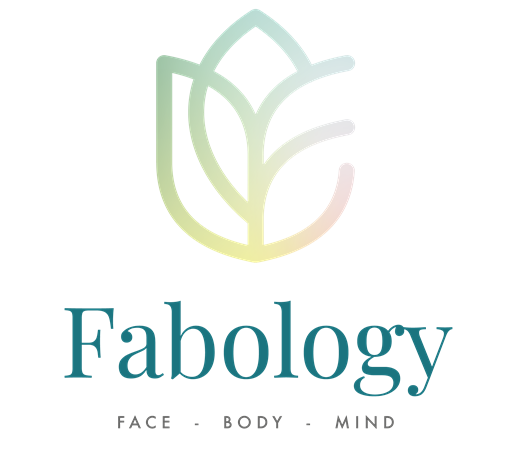 Tailored treatments to help you to look good and feel fabulous!
Here at Fabology we believe that looking good is more than just skin deep. It's more than just how you look. It's about how you feel inside. It's about your confidence to face the world. We specialise in LPG Endermologie – the totally natural way to improve the appearance of your face and body – and we have the latest LPG Medical Alliance technology so you can be assured that you are enjoying the most effective Endermologie treatment available.

Hi, I'm Tracey
" I work with clients who look in the mirror and don't recognise themselves anymore. Life, stress and age have taken their toll on your face and body. Using my 25 years' experience as a wellbeing specialist, I will put together a personalised programme to help you to look and feel like the person you want to be again.
Using specialised treatments including LPG Endermologie for your face and body, and Well-being coaching and Emotional Freedom technique for your mind, we can help you to feel healthy, happy and look fabulous! "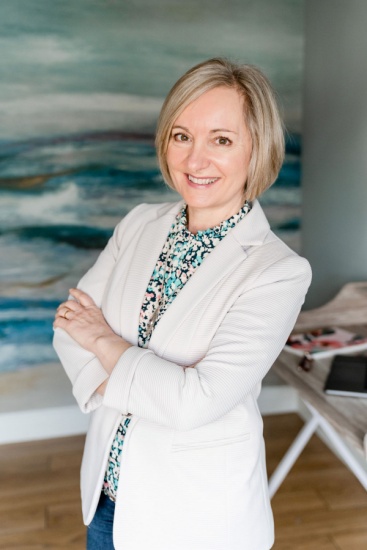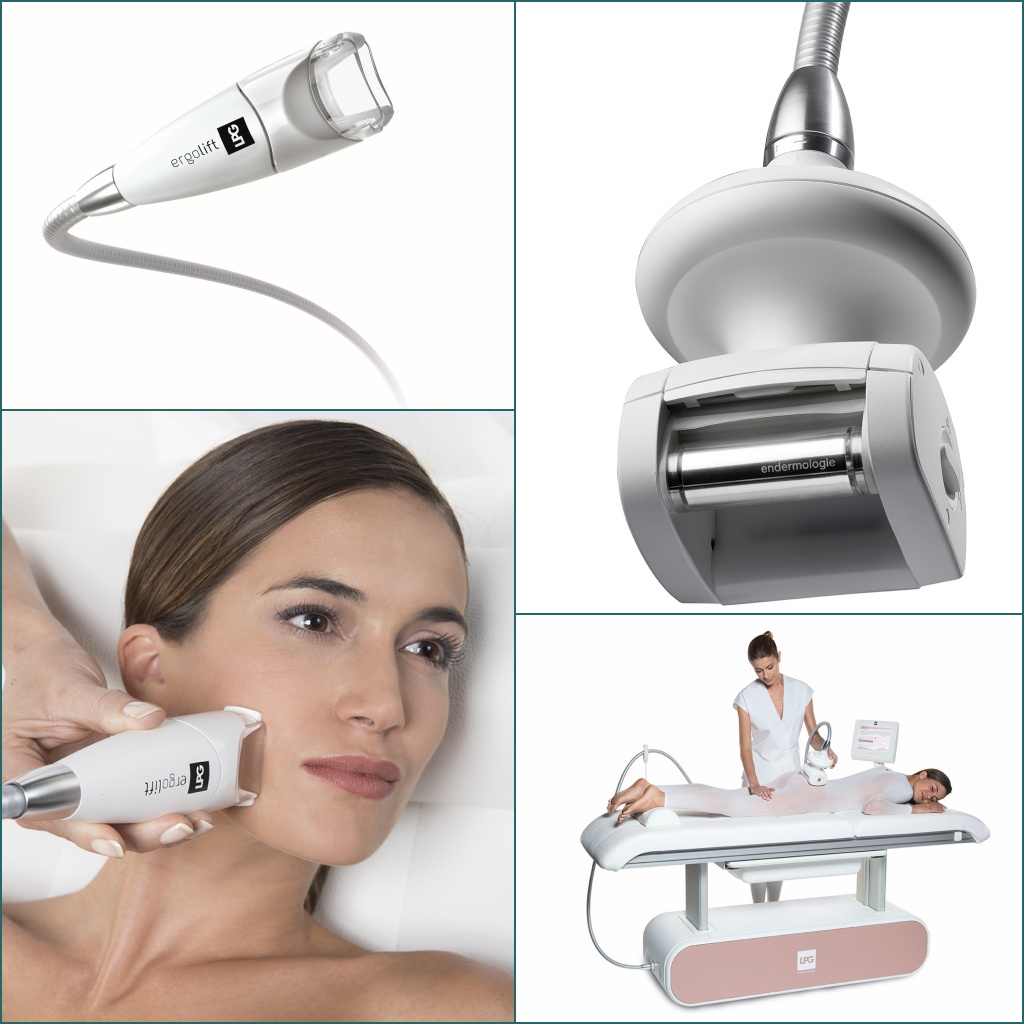 LPG Endermologie.
A totally natural way to improve your skin and fight stubborn fat and cellulite
Unlike most of the anti-ageing treatments on the market, LPG® endermologie offers a 100% natural alternative to improving the appearance of wrinkles, sagging skin, localized resistant fat, cellulite appearance, and more.
After more than 30 years of expertise and scientific research, LPG® has designed a new patented technique to address all these skin problems in a single treatment which is completely non-invasive and pain free.
Endermologie offers a true alternative to cosmetology which is limited in its superficial action, and the aggressive and invasive treatments with their side effects and discomfort.
I am ready to book my appointment now
Click here to book an appointment using the online booking facility at our Cheshire Natural Health website.
Need more information or want to ask a question?
If you want more details or simply need some advice, Tracey is on hand to answer any queries.